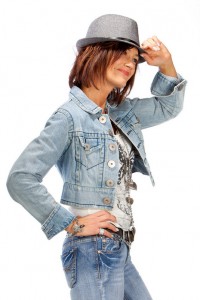 Friday, Aug. 31, 8:30 to 10:00 pm
Brenda Loomis is a true entertainer.  She fronts her band with a smooth, sultry voice, and as a songwriter/musician brings a special touch that "paints a picture" of each song she performs.  Other members of the band not only play their instruments superbly; they surround her voice with harmonies that are unmatched.
Brenda has worked with Josh Gracin, Tim Mc Graw, Darryl Worley, Zac Brown Band, Chris Young, Justin Moore, Brett Michaels, Leann Rhimes, Montgomery Gentry, Lee Brice, Ricky Lynn Gregg, Leroy Parnell, Andy Griggs and Confederate Railroad, Allen & Ashcraft and Arron Tippin to name a few. Her  song "Later" went #1 on Soundclick.com, her sixth song to reach #1 in the last two years. Her music is being played on over 675 FM stations in Europe and 1,200 clear channels in the USA. And all this as one of mid-Michigan's own!
Band members:
Brenda Loomis – lead vocals
Bob Cottom – bass guitar and harmony vocals
Paul Loomis – keyboard, guitar, and harmony vocals
Clayborne Stewart – lead guitar, acoustic, sax, mandolin and vocals
Ronnie Star – lead guitar, steel guitar, harmonica and vocals
Stacey Hill – drums and vocals
Brenda Loomis Website