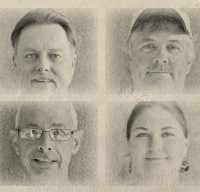 JazzFest could not bring this awesome, free festival to the streets of Old Town without the help of all those who give their time to the festival. Thank you to…
MICA Board of Directors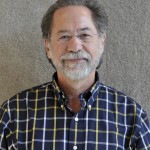 Terry Terry
President
MessageMakers
Tom Cathey
Secretary
Cathey Company
Kyle Schafer
Treasurer
Maner Costerisan
Toni Alexander
Planning
Compass Group USA
Glenna DeJong
Training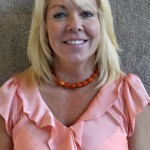 Therese Roth
Director of Sponsorship Development & VIP Chair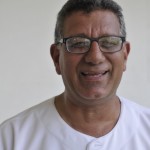 Mike Skory
Communication Coordinator
Root Doctor Band
Festival Committee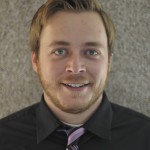 Ryan Carpenter
Stage Manager
Red Cedar Entertainment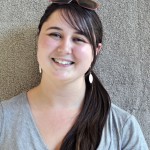 Rebekah Cathey
Layout & Logistics Coordinator
Everlasting Events LLC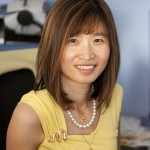 Chiung Cheng
Bean Counter Team
MessageMakers
Matthew DiMambro
Stage Manager
Red Cedar Entertainment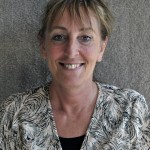 Cathy Dionise
Volunteer Coordinator
Hotwater Works & Furohealth Unlimited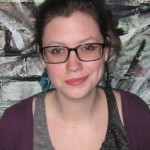 Alyson Gines
Writing Intern
Rosy Goacher
Bean Counter Team
MICA's Office Manager/Bookkeeper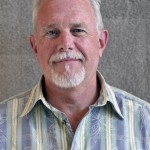 Dennis Goff
Go-To Guy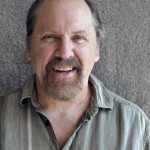 Larry Grudt
Volunteer Coordinator
Animals Encountered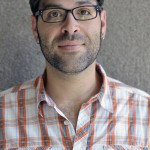 Benjamin Hall
Stage Coordinator
Mitchell's Fish Market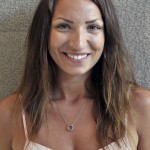 Carlee Henderson
Graphic Design Intern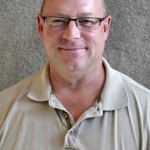 Lee Janis
Green Room Supervisor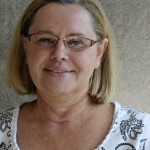 Sylvia Janis
Green Room Supervisor
Mary Johnson
Bean Counter Team
Simplified Accounting & Tax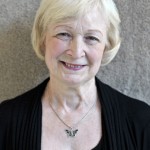 Nancy Lee
Festival Store/Information Booth Coordinator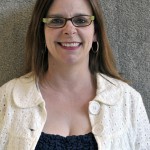 Laurie Lonsdorf
Social Media Manager
Small Business & Technology Development Center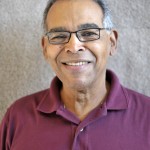 José A. López
VIP Host & Performer Accommodation Coordinator
López & Associates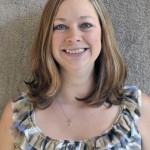 Katie Kiter
Vendor Chair
Michigan Water Environment Association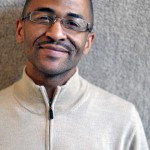 Antonio L. Manning
Festival Logistics, Management & Safety Services
Manning Governmental Consulting LLC
Elizabeth McCarthy
Volunteer Coordinator
Oracle Corp.
Chuck Pantera
Paul Perpich
Docent Coordinator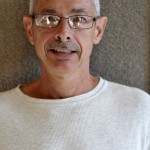 Lee Petrovich
Turnaround Lounge Manager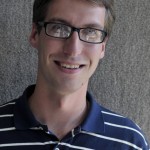 Josh Pugh
Media & PR Chair
Progress Michigan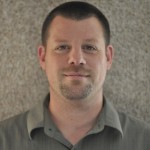 Paul Schmidt
Documentation Chair
UnoDeuce Multimedia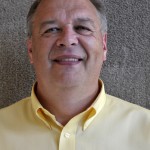 Dave Swanson
Stage Manager
Swanson Design Studios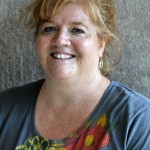 Tammy Tabor-Spitzley
Ambiance Chair & VIP Lounge Operations Coordinator
Auto-Owners Insurance Co.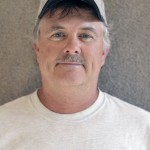 Bob Titus
Set-Up & Clean-Up Coordinator
Connelly Crane Rental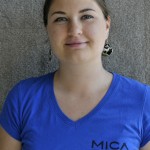 Rashel Titus
KidzBeat Face Painting Coordinator
Edible Arrangements Frandor
Steve "Doc" Yankee
Web Sponsor Pages Coordinator
Musician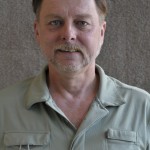 Vene Yates
Web Content Update Specialist
DRRshow Songwriter Promotion
City of Lansing Support
Martha Fujita
Joe McDonald
Carol Munroe
Labor Support Coordinators
Glenn Freeman III
Laurie Wallace
Interested in Joining the Team?
We'd love for you to join us for Mosaic 2013 – or our sister festival BluesFest in a few weeks! Go to our volunteer form or e-mail volunteers@micharts.org to sign up!