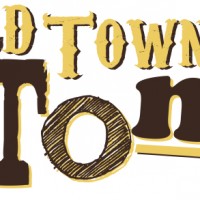 Join us on Sunday, March 25, 2012 at the Grand Café/Sir Pizza, 201 E. Grand River Ave., Lansing for the annual MICA Old Town Stomp party, saluting the wonderful volunteers who make free community events like Mosaic possible.
Kick off the 2012 season right with great music by Brenda Loomis (also performing at the Mosaic Festival!), The Alligators, and Jeff Shoup Trio.
$10 donation at the door. 2011 festival volunteers attend free. All proceeds will enhance the Lansing JazzFest, Michigan Mosaic Music Festival and Old Town BluesFest.